Translating and interpreting your words
Established in 1988, 3i Traductions offers translation, interpretation and transcription solutions to companies and organisations. Our expert services are available in European, Asian, Scandinavian and Arabic languages. Adaptable and alert to cultural nuances, we manage many kinds of projects, regardless of the level of technical difficulty, content length or the complexity of the language.
Accuracy, timeliness and confidentiality are central to our approach.
A global translation agency
Translation
The first requirement for any translator is a perfect command of their mother tongue and expertise in their field of specialisation. Our linguists are selected according to the subject matter and only translate into their native language.
We adapt the final text – press releases and press packs, exhibition documents, brochures, marketing campaigns, contracts, user guides, activity reports, and more – to convey the right message and ensure information is correctly understood.
Interpretation
We help you decide the kind of interpretation service you need – simultaneous, consecutive or whispered – for your talks, meetings, conferences, seminars or other events.
Our experienced interpreters will travel anywhere in the world for any kind of event.
Voiceover, subtitling and
transcription
3i Traductions handles the transcription, dubbing and subtitling of audio and video files.
We also manage foreign-language transcriptions and, to offer subtitling services to the highest professional standard, we work with a company specialised in spotting lists and burn-in.
Related services
We also hire out interpretation equipment. A wide range of equipment can be installed on-site at events, including soundproofed booths, headsets and control rooms for conferences, audio-visual equipment, and videoconference and recording devices.
Culture & leisure

3i Traductions translates books, exhibition catalogues, guided tours and other texts for organisations, and offers interpretation services for their events.
Exhibitions
Media
Sport
Tourism
Leisure
Communication
We adapt your message to the language and media in question – leaflets, mailings, conferences, speeches, and more – to precisely convey the meaning behind your words.
Public relations
Consulting
Marketing
Business
Auditing
Technical
Our agency is able to meet highly specialised requirements in a range of business sectors, from technical records to contracts, manuals, reports, company visits and meetings.
Legal & financial
New technology
Energy & environment
Human resources
Industry
Medical & pharmaceutical
REGULAR TRANSLATORS AND INTERPRETERS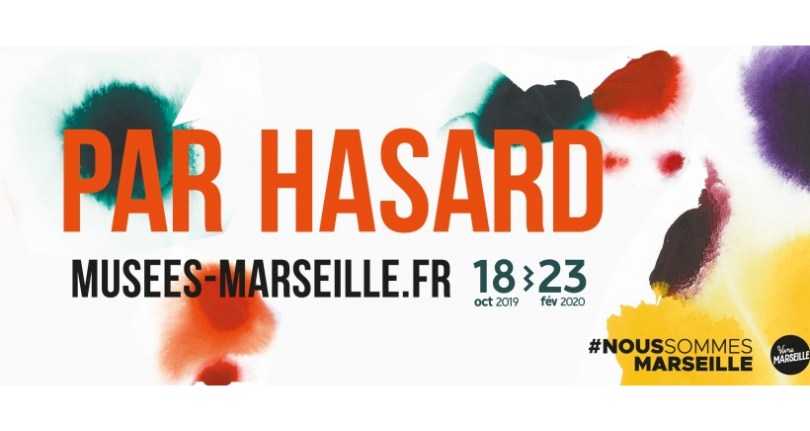 'By Chance' exhibition in Marseille
La Vieille Charité and La Friche de la Belle de Mai are hosting the 'Par hasard' exhibition, which looks at the role of chance in creativity, whether contemporary or not. We are proud to have developed the English translation of the exhibition, which is on until 23 February 2020.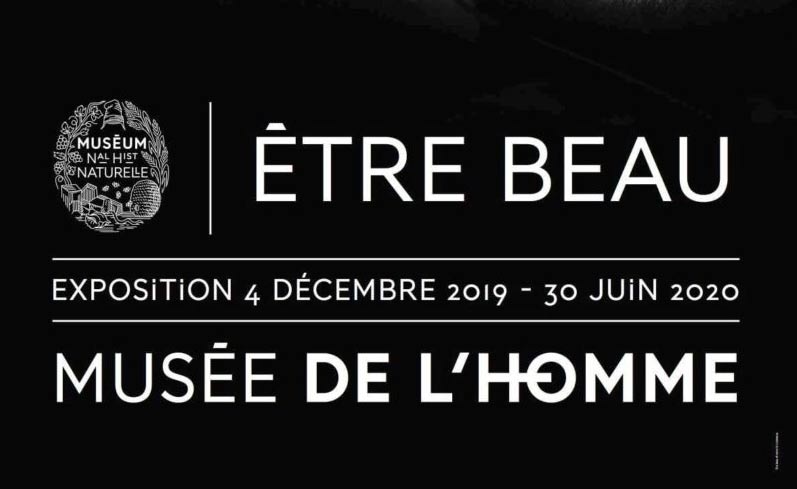 'Etre beau' exhibition at the Musée de l'homme
A very moving exhibition about the beauty of being different. We have translated the texts by author Frédérique Deghelt into English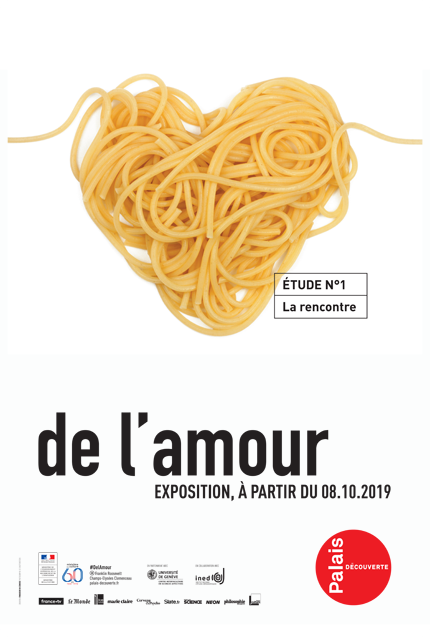 'About Love' exhibition at the Palais de la découverte
3i traductions produced the English version of the 'About Love' exhibition. It is currently on at the Palais de la découverte until 30 August 2020.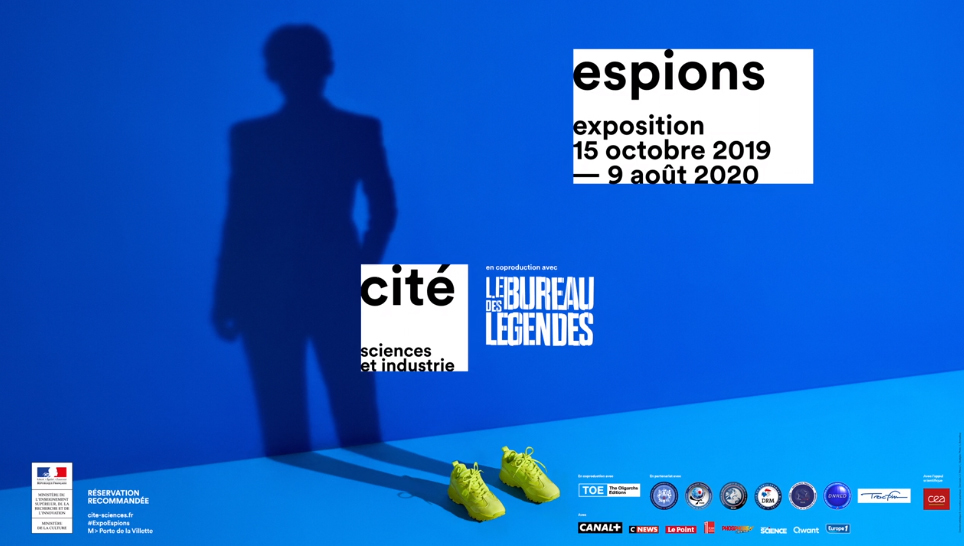 'Spies' exhibition at the Cité des sciences
The Cité des sciences et de l'industrie is currently presenting the remarkable 'Spies', open until 9 August 2020. We translated the entire exhibition into English and Spanish.
'I Eat Therefore I Am' exhibition at the Musée de l'homme
We translated the 'I Eat Therefore I Am' exhibition into English. It is on until 1 June 2020.