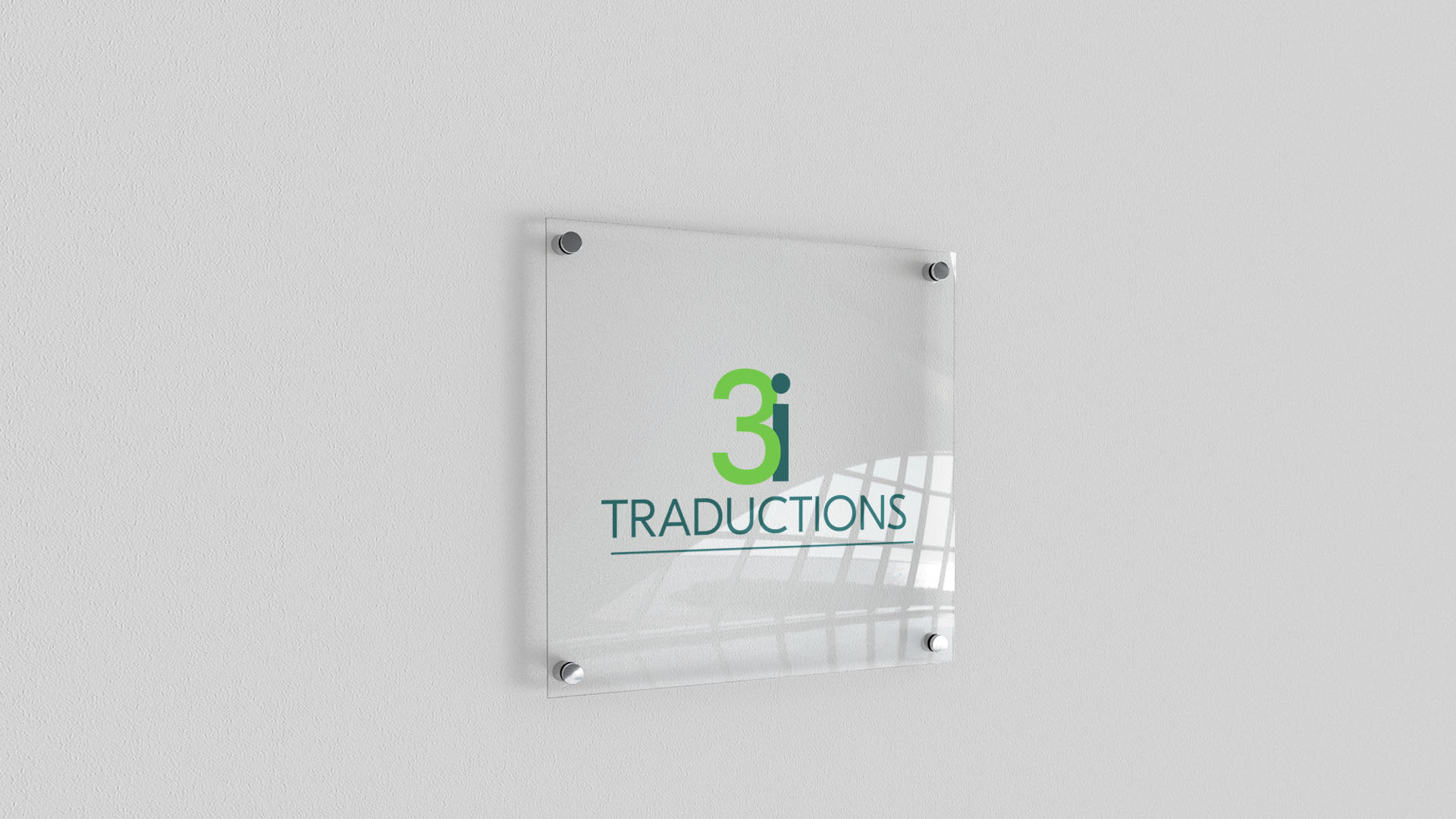 About us
Why come to 3i?
3i is a translation agency on a human scale and that is one of our main advantages: absolutely all of your projects will be supervised by a project manager perfectly familiar with your needs and expectations. They will supervise all your orders from start to finish, applying a tried and tested methodology:
request for a quote
analysis of texts
production of a quote
choice of a translator (or translators if there are more than one target languages),
interface between the translator and client should questions arise or if you have special instructions for the translator
reception of the translation
proofreading
delivery to the client.
If your usual, preferred translator should not be available, the glossary specific to each client and the translations already done will be passed on to a replacement translator to ensure that the vocabulary is perfectly consistent.
More than 30 years of business in a constantly evolving market is a guarantee of reliability!
The languages handled by 3i traductions
Our translation agency has been operating since 1989 and our staff translate from and into all European, Eastern, Baltic and Scandinavian languages, as well as Chinese, Japanese and Korean.
We serve prominent clients in both the public and private sectors, notably museums and other cultural institutions, and communication and consulting agencies, but also customers in industrial sectors such as construction and shipbuilding. Naturally, our quotes are supplied free of charge, they are ready in less than 4 hours, and we always fully honour our commitments in terms of deadlines and confidentiality!