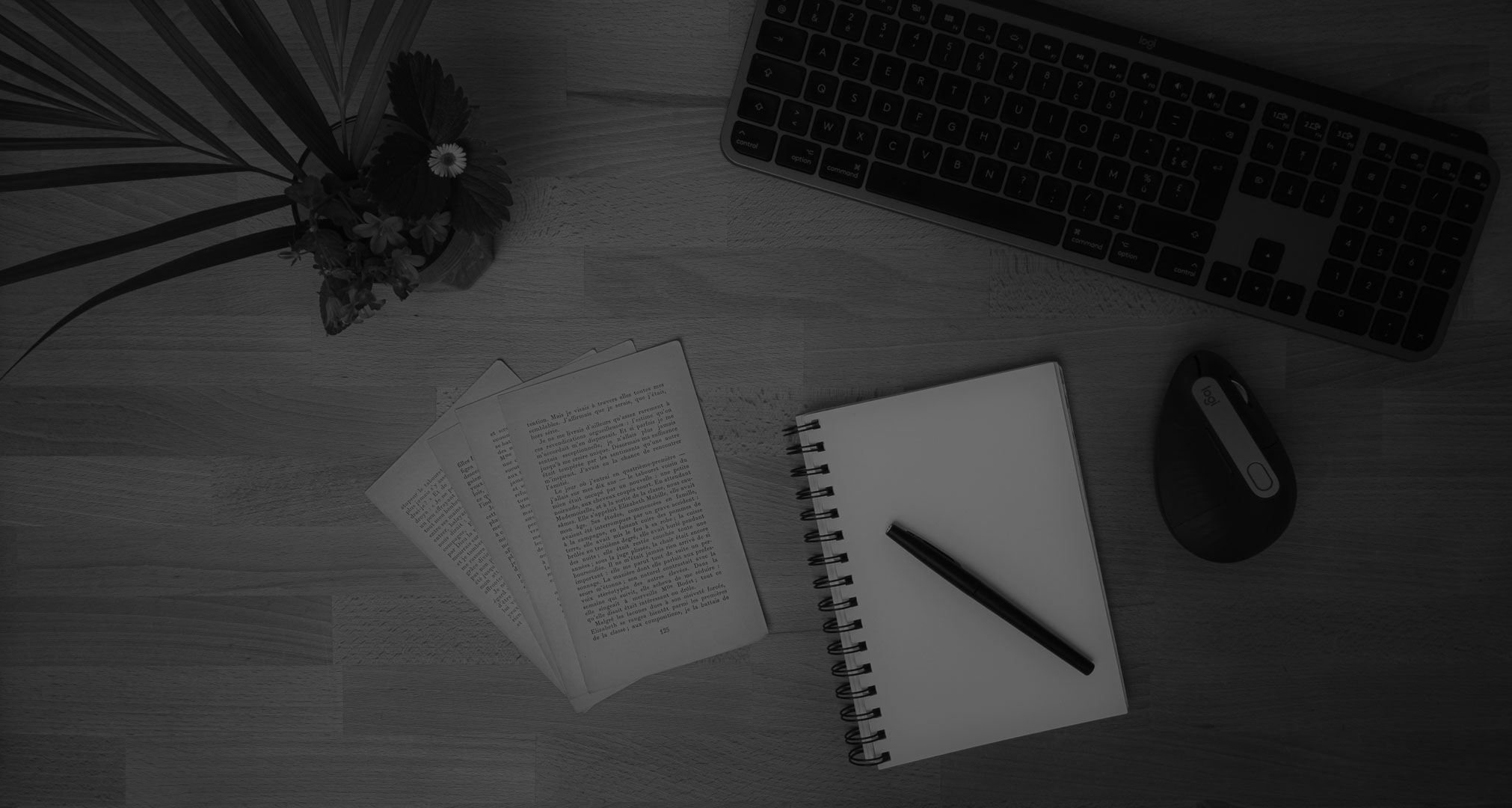 Services
Translating your texts
Translating in real time
Translating for the Web
Translating official documents
Transcription, subtitling
Hiring professional equipment
Translating your texts
Translation
Do you need to have a document in a foreign language translated into French? Have you written a text that must be translated into one or more foreign languages? We will find the right translator for you depending on your target language and relevant field. After all, a legal document and a press release are far from the same thing!

We translate entire exhibitions, press articles, special reports and releases, contracts and agreements, HR documents, calls for tender…

All our freelance translators are based in France and Europe, and translate exclusively into their native language. All our translations are recorded in translation memories, enabling translations to be updated at a lower cost. We create glossaries specific to each client.
Translating in real time
Interpreting
Interpreters are not translators and translators are not interpreters! Interpreters work only orally, while translators deal exclusively with the written word. Our interpreters are available for international conferences and corporate meetings, and to work with small groups visiting a factory, for instance.
An interpreter always has two active languages, because they have to interpret equally from one to the other, and possibly one or two passive languages, which they interpret from but not into.

There are two types of interpreting: simultaneous, where the interpreter talks at the same time as the speaker, and consecutive, where the speaker pauses to leave the interpreter time to translate what has just been said. Simultaneous interpreting requires the right technical equipment and two interpreters who take over from each other about every twenty minutes. Due to the Covid-19 health crisis, remote solutions have also been developed.
Translating for the Web
Localisation
Often, when the plan is to translate an Internet site, we use the term 'localisation'.
The task requires great rigour, because care must be taken to ensure the uniform use of vocabulary for referencing, links, buttons, menus, etc., and especially compliance with the formatting tags of the source text.
For your site translation, we work with every standard format: text editor in txt, html, xhtml, Excel or Drupal, and we can examine any special format you may need.
Translating official documents
Certified translation
Also known as a legal translation since the document must be accepted by an authority or court, and so must bear the stamp of a 'sworn' or certified translator.
Notaries and lawyers may also require a legal translation.
Please feel free to contact us for any certified translation needs!
Transcription, subtitling
Transcription, subtitling
You have recorded the discussions at a seminar and wish to keep a written record? We have staff to transcribe your texts, in both English and foreign languages. Depending on your requirements, they can transcribe speech word for word or 'clean up' and revise it to make the style more written and less verbal.
If you wish to have a film or video subtitled, we can also help you since we work in close cooperation with a subtitling platform. The process is quite complex: first, it must be decided where to begin and end each subtitle – depending on the person speaking, of course, but also on cuts between shots, for instance. Once the length of the subtitle has been calculated in seconds and images or number of frames, software identifies a maximum number of characters to ensure that the viewer has time to read it. Please feel free to call us if you want to know more!
Hiring professional equipment
Equipment hire
If you need the services of interpreters, we can supply the technical equipment that is essential if they are to work in optimal conditions: interpreting booths and podiums, a control module with as many channels as there are languages to be managed, radiators, microphones for the speakers and public, headphones, sound systems, recording if required… For meetings that are smaller but must even so be simultaneously interpreted, a more compact system can be considered.